Business Advisory Services
Legal Industry Specialists Focused on Success
Best-In-Class Legal Industry Specialists
Novum brings together best-in-class legal industry specialists from all areas of business to empower our clients to take their game to the next level.
Our team is driven by the challenge of solving complex situations and opening up growth opportunities for technology businesses and law firms globally.

Whether you are looking to expand your business to a new geographic market or increase the success of your growth initiatives in your current location Novum have the means to support you in achieving it through our sales, marketing and HR services tailored to your specific needs.

Legal Technology Sector Rainmaking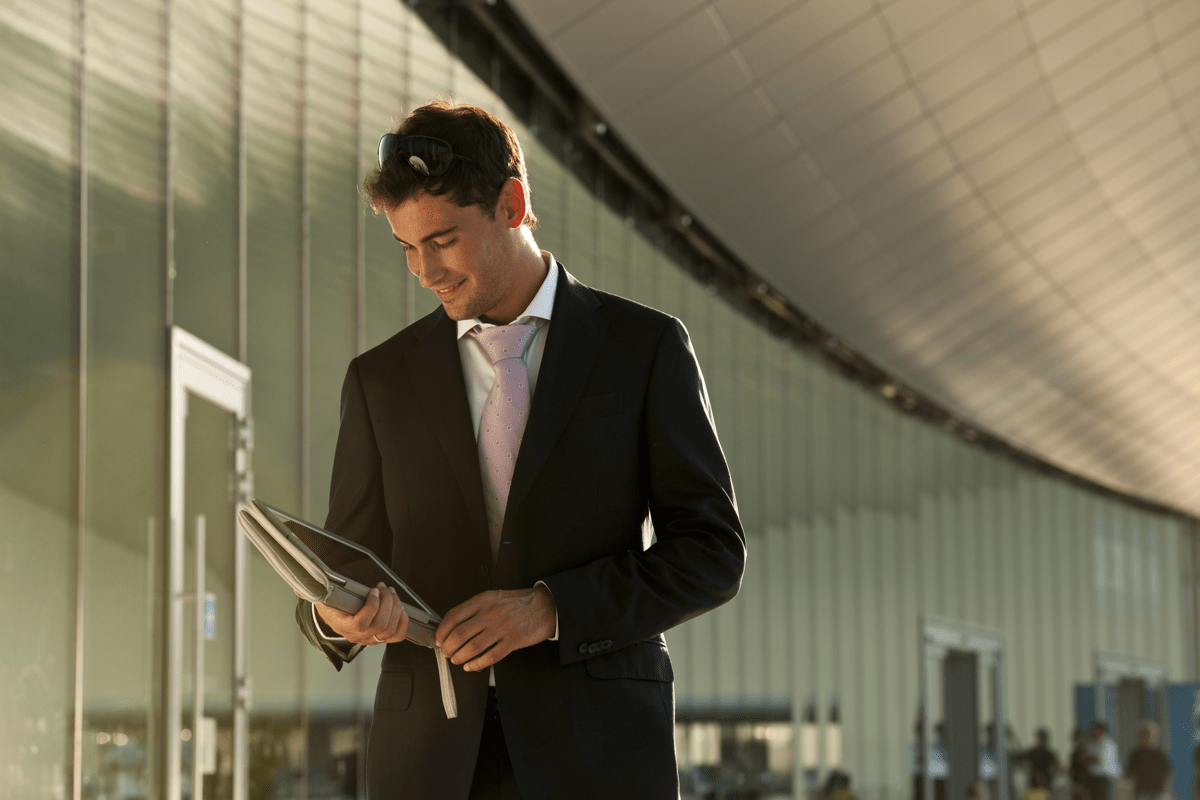 Sales
Delivering superior returns throughout the sales cycles. From startegy and project development, through database augmentation all the way to qualified lead generation Novum's sales professionals simply make it happen.
Marketing
Providing integrated marketing soltuions from concept to execution. Novum's target driven marketing initiatives create measurable results through a multi-channel approach, be the goal brand awareness, lead generation or more.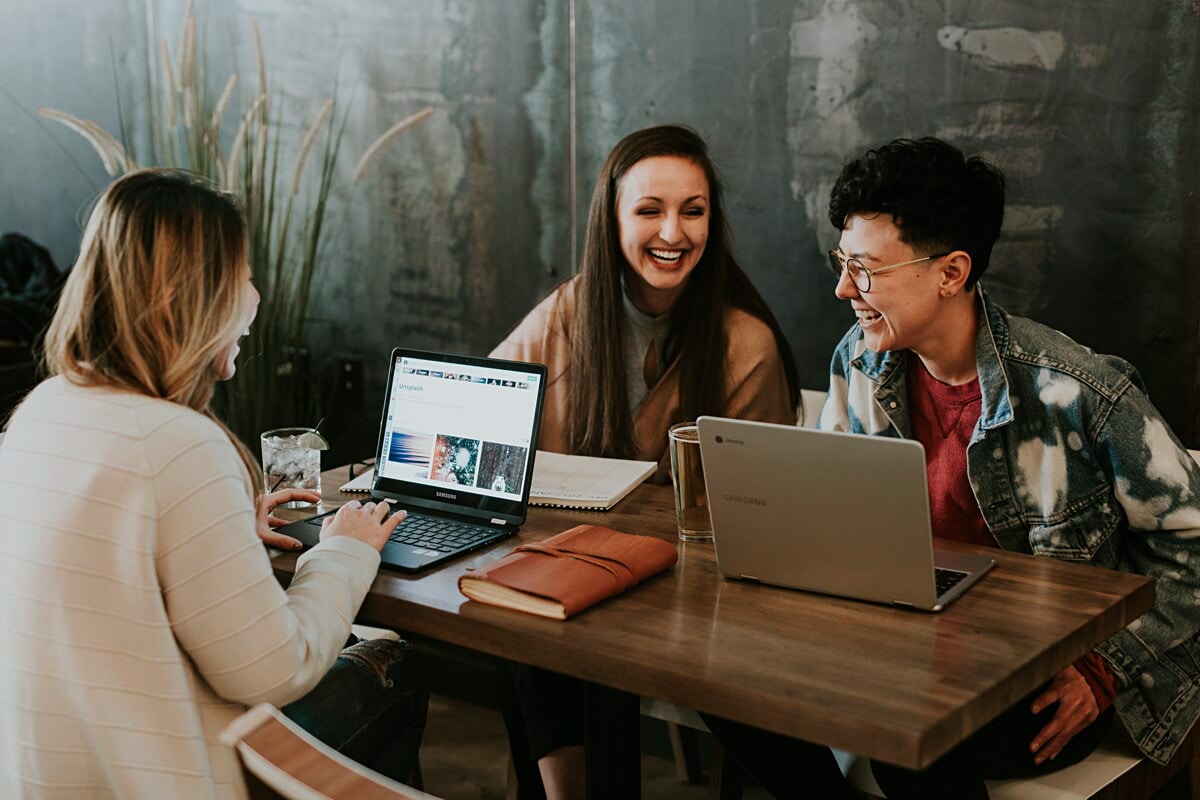 HR
Implementing training and development schemes to aid staff in their service delivery. From listening through conflict resolution, leadership or negotiation skills Novum make your team ready for the game.
What do our results look like?
We have a strong record of bringing x3 to x10 returns on investment within target period.

Our integrated activities have proven to reach 300-1,000 target customers, depending on the campaign period.

Novum have a history of optimising internal teams and saving our clients up to 70% of associated HR expenditure
Hear what our clients have to say!
Novum brought agility and innovation to our needs, accommodating our requirements but being bold enough to challenge our thinking to help us achieve our goals.

Joel Smith

Executive Director and Head of Sales
Flexible workplace

In the current climate of changing times and changing practices it's become clear that organisations'...

Driving law firm success

 The shifts that the legal industry has seen and the consequent decisions that had to...
Find out more about who we work with!