Career search
·
London
·
Hybrid Remote
Data Migration Consultant
Work with the best of the best and advance your career with a winning team!
Join a rapidly growing software and consulting company serving customers the latest and the most innovative technologies all around the world. If you are wanting a more challenging, collaborative and vibrant environment to build your career, this is a perfect opportunity for you!
As a data & migration consultant, an ideal candidate would be:
BA/BS computer science or related field 
5 years of data migrations/operations experience, preferably in the legal or professional services industry
Ability to interpret and execute on defined system requirements
Ability to use data migration tools including REST-based API via Postman, Powershell and Python
Diverse skillset including strong technical skills, trouble-shooting skills, problem-solving skills, programming skills, organisational skills, time management skills, teamwork skills, client-facing skills, detail-oriented
Experience with Windows Server and Client Technologies, SQL views, procedures, functions and cursors, proficiency in MS Office is a must
Identify user interface design improvements
Provide professional services outside of normal office hours
Provide direction on information management practice and post-implementation support 
The role offers great benefits:
A competitive salary 
Medical benefits
Lots of career development opportunities to advance your career!
Services

Locations

London

Remote status

Hybrid Remote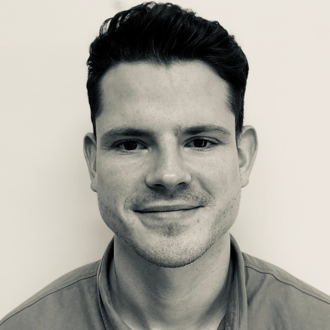 Contact
Pete Selley
VP Business Development – Talent acquisition
Related jobs
Novum Global is a worldwide specialist in the legal sector, opening up opportunities for legal technology businesses and law firms through consulting and talent acquisition and for candidates through building long-term careers.
About Novum Global
Empowering businesses and professionals to reach their full potential in the business of law and technology.