Talent Acquisition
Whoever You Need, We Will Find Them Anywhere in the World!
Success starts with the people. Novum works closely with clients to understand their business model and objectives to find the perfect talent for every role.
Through our global talent pool, we tap into a pipeline of hand-picked business specialists to present the best people who deliver on strategic objectives.

Novum's extensive network in the legal industry guarantees that our team will find the perfect addition to any legal technology business or law firm, be that for sales, IT, marketing or any other function.
Tap Into a Global Talent Pool to Build a World-Class Team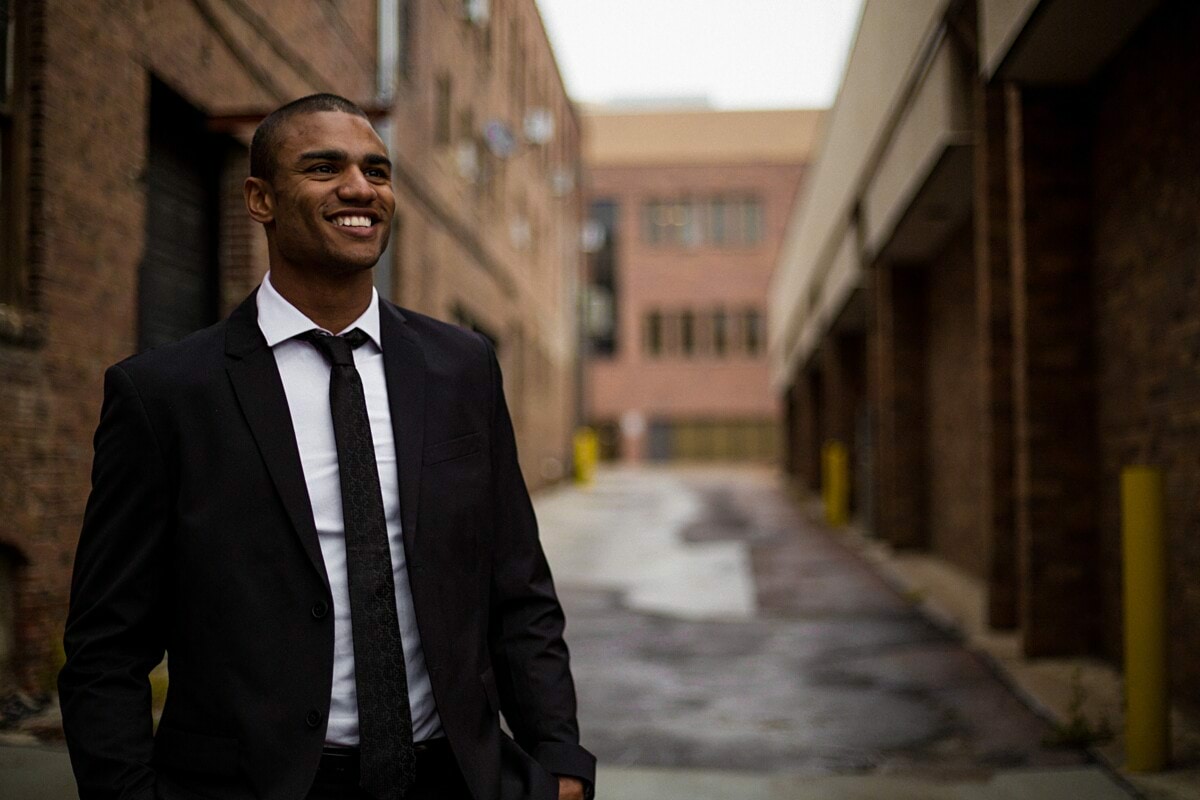 Permanent roles
Growing a team with high-performing talent is the best investment for growth. Novum's global pipeline of professionals at all levels allows our clients to tap into the greatest minds of the industry.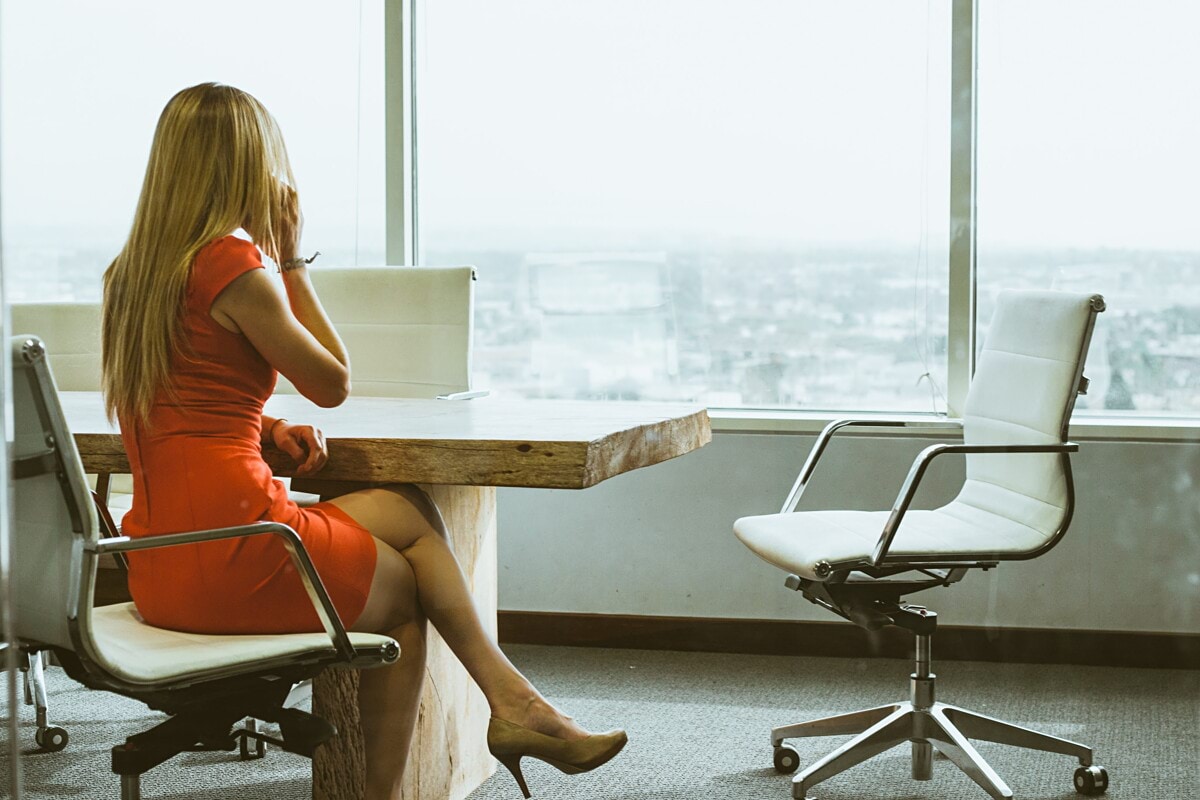 Project-based roles
Increase the power behind specific campaigns and work with driven specialists who will hit your targets. Through Novum's talent pool legal technology businesses can accelerate growth without commitming to fixed overhead costs.
Why Novum Global?
per cent completion average
days for senior role acceptance
reach of legal professionals
Thriving as we find perfect matches
Novum have a network within the professional services industry like no other, which is a testament to the way they do business.

Matko Spadina

Director of Software Marketing
Dedicated to finding best-in-class talent