Career search
Dedicated to finding the best fit opportunities in the world of legal
Through Novum's extensive network in the legal industry we offer exclusive opportunities for our candidates that make a perfect fit for their skills and career aspirations.
Make your pitch!
Whether you are actively looking for a new opportunity or just interested in what's out there Novum has an option!
Make your pitch for a specific role or general area of business and our team will work tirelessly to find you a best-fit opportunity.

Want to make sure that you are up to date with industry expectations?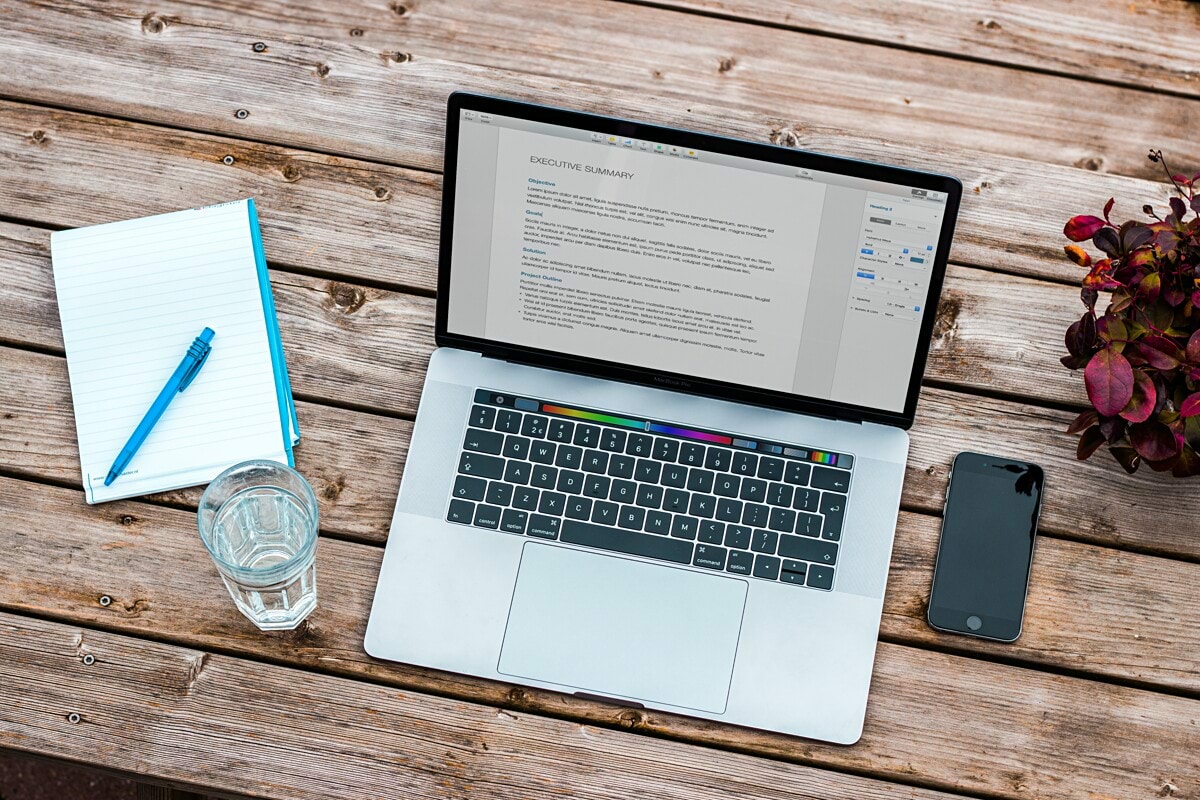 Get guidance on your CV
These couple of pages can make or break your future aspirations, which is why our team has all the time to give you feedback and suggestions to improve your CV before you hit apply.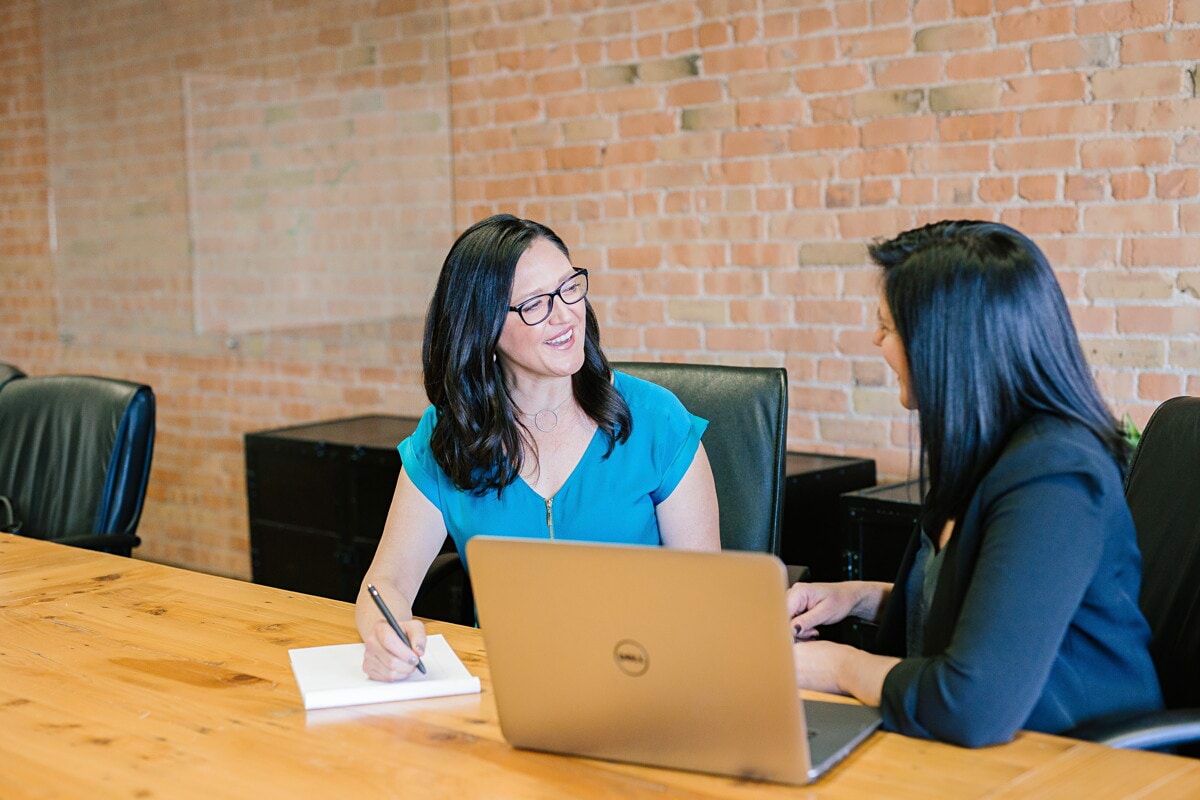 Up your interview skills
When it's time to shine you must feel ready for any question to come. Get an insigh into what the top legal technology businesses and law firms are after, so you go for the interview like you already have it in the bag.
What matters today
Read the latest and brightest thoughts in the business of law and legal technology sector!