Paula Boocock joins Novum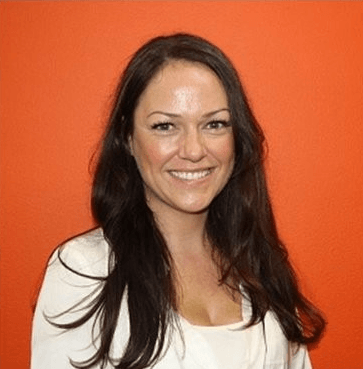 Novum Global is glad to announce that Paula Boocock is joining our growing team as HR Practice Director. Paula is a highly qualified HR Consultant who has been renowned for providing quality advice and service across all levels of business, successfully heading the advancement of some of the biggest players of the legal industry. 
With over 20 years of immersing herself in all aspects of HR Paula brings an invaluable opportunity to our clients to accelerate their successes in a sustainable manner by developing their teams and people practices. She will partner with legal technology businesses and firms with the ultimate goal of bringing out the best in individuals in favour of the higher level strategic goals. 
Paula's skills make a perfect addition to Novum's line of business advisory services, that aim to empower the growth of legal technology businesses and law firms. Our team is now better positioned than ever to provide end-to-end services in HR, sales and marketing besides talent acquisition through which we back up the boldest growth initiatives in the legal sector.