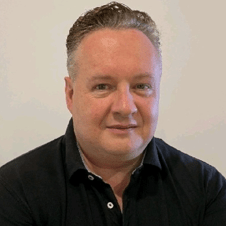 🚀 Why Legal Tech Candidates Need to Up Their Game Now More Than Ever!" 🚀
Hey folks! David here. I've been diving deep into the legal tech space lately, and boy, it's evolving at lightning speed. For legal tech candidates, now is the perfect time to make yourselves stand out. Here are my top 3 tips to nail your next opportunity:
Engage & Network on LinkedIn: We're in the digital age, people! Optimize your LinkedIn profile, showcase your legal tech skills, and engage with industry leaders. Pro tip: Personalize those connection requests, and you're golden! Remember, it's about building genuine connections, not just numbers.
Master Social Media Content: It's not just about having skills, but about showcasing them too. Create engaging content highlighting your insights and expertise in legal tech. And yes, visuals matter! Use infographics, videos, or even a simple, well-crafted tweet to convey your message.
Stay Updated with SEO: You might wonder, "Why SEO?" Writing blogs, articles, or any online content, understanding SEO can make your content more discoverable to a wider audience. Dive into the basics, optimize your content, and see the magic unfold.
In conclusion, the legal tech world is booming, and ample opportunity exists. But with great opportunity comes great competition. Stand out, make a genuine impact, and remember, it's about adding value, always.