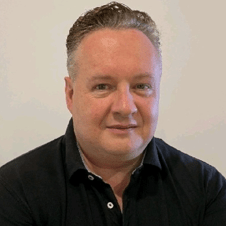 In the dynamic landscape of legal tech, the key to transforming ideas into groundbreaking solutions often lies not just in the tech, but in the talent behind it.
Strategic Alignment from the Get-Go: Including recruiters early ensures that talent acquisition aligns seamlessly with business goals. It's not just about filling roles; it's about envisioning the optimal team that will drive your tech forward.
Deep-Dive Into the Industry: Legal tech is a niche of its own. By partnering with recruiters familiar with this domain, you tap into their expansive network and industry knowledge, ensuring that you get talent tailored to your specific needs.
Efficient Resource Utilization: Time is money. Instead of revisiting the recruitment process multiple times, having a recruiter at the business case stage can streamline talent acquisition, making it more efficient and cost-effective.
Crafting a Compelling Narrative: A recruiter doesn't just seek talent; they communicate your brand's mission and vision. Getting them on board early ensures that this narrative is consistent, attracting talent that aligns with your ethos.
In essence, in the burgeoning field of legal tech, success isn't just about the technology. It's about the people who bring it to life. So, as you lay the groundwork for your next big idea, consider having a recruiter by your side, sculpting the team that turns visions into reality.