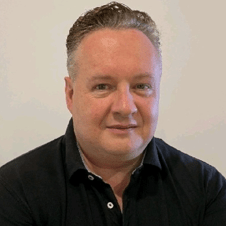 Unlocking Success for Legal Tech Scale-Ups: The Power of Strategic Recruitment
In the rapidly evolving legal tech world, scale-ups stand at the frontier of innovation. But as any scale-up would attest, the journey from vision to realization is riddled with challenges, and the key often lies in one word: People.
The Right Talent Equals Unparalleled Growth: Navigating the complexities of the legal tech domain requires a blend of tech-savviness and legal acumen. A dedicated recruitment partner understands this delicate balance, ensuring your team comprises the best of both worlds.
Your Story, Well Told: Just as businesses grow in phases, so do teams. A recruiter proficient in the legal tech niche can effectively communicate your brand's mission, drawing talent that aligns with your ethos.
Amplifying Your Digital Presence: Imagine leveraging the best digital strategies for your recruitment. The result? A wider reach and access to a global talent pool.
In essence, the right recruitment partner doesn't just fill vacancies; they shape the future trajectory of your scale-up. As you architect innovative legal solutions, let them architect your dream team. Together, the sky's the limit.