Demand for legal tech salespeople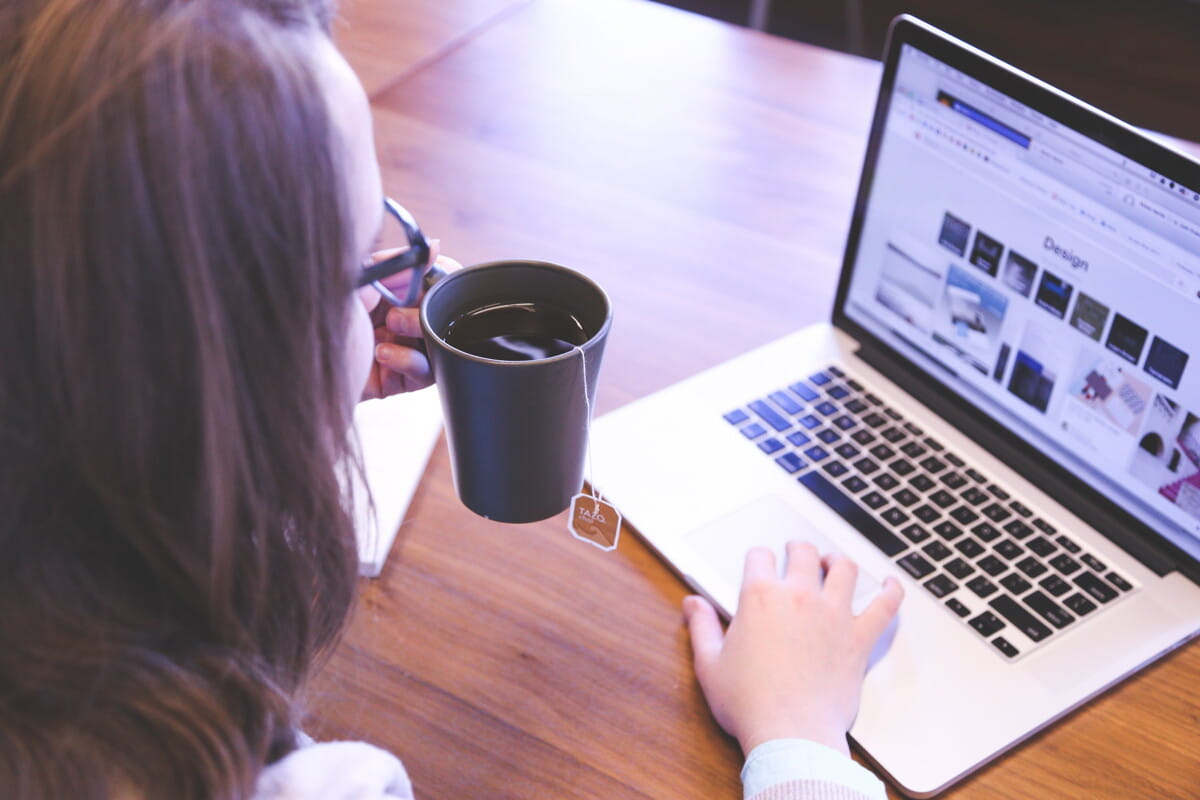 I think we can all agree that 2020/2021 have been some of the more challenging years in most of our lives, for one reason or another. 
If these years have taught us anything, it's that life's unpredictable and you shouldn't waste it being stuck in a dead-end job that doesn't reward you for your skills. 
No matter what your qualifications are, where you grew up or what the state of the employment market is – you still have every right and ability to be in the job of your dreams.
The easing of Covid restrictions not only means more freedom but also that a number of sectors are gaining momentum, willing to invest in great people and offering long-term career opportunities - one of these being the world of legal tech. So, despite the common assumption that now is a time to hang on tight to any role with any condition that you have, it's actually a time to re-evaluate your worth on the market. 
---
Usually, I'd go with an old adage like:
'With change comes opportunity...'
But for those of you who (like me) were practically living for a spot of Celebrities Go Dating at 9pm every evening (YES WAYNEEE!) let's go with something more trendy:
"Learn to adjust yourself to the conditions you have to endure, but make a point of trying to alter or correct conditions so that they are most favourable to you."
So how do you stay one step ahead in 2021 and create your perfect conditions?
Become an expert, not just a practitioner in a sector that is growing...
Employers are increasingly desperate to retain their "experts", especially the high performers who have just – once again - hit their targets, which makes it as good as time gets to reassess your worth on the market in comparison with the growing rates. 
---
Take it with a pinch of salt, but this is what my experience suggests:
Business Development Executive / Sales Development Representative
1 – 2 Years Experience
£25 – £35k OTE £50K
The basic salary for 'entry level' Salespeople has definitely pushed beyond the 30k mark in recent months. Typically ranging around 30k – 35k, potentially reaching 40k for exceptional performers. An SDR team with a strong foundation of being managed and coached well is vital to effectively grow your sales team. 
Account Executive / Business Development Manager 
3 – 5 Years Experience
£45k – £60k OTE £90-100K
The top-end salary for a good BD person with a few more years of experience behind their backs has now pushed beyond the 60K base mark. BDMs are the most sought-after tier, right now. There are a lot of US and Aussie-based companies looking to expand their footprint into the UK and EMEA regions, and they want soldiers on the ground who can make a BIG impact. If you are able to consistently hit the targets, push boundaries and you are client-facing, then you can confidently expect to hit the top end of this bracket.
Account Manager 
3-5 Years Experience
£40k – £55k OTE 75K
The relationship builders and maintainers. These people can upsell/cross-sell/land and expand. If you're able to manage your own accounts whilst simultaneously managing those of account managers' junior to you, you could find yourself slotting nicely into the Senior AM team (this is particularly relevant to those who enjoy the managerial side of sales). 
Director of Sales / Chief Partnerships Manager 
Circa 7+ Years Experience
£75K+ OTE 
Once you hit Director level, salary bands tend to fall by the wayside, and it comes down to how much you are worth to the business. Factors include the levels of business you are generating, what value of commissions are you or your team responsible for, in what ways you help the business grow and whether you have any specific expertise which is invaluable to the business.
NB. Based on London salaries, likely to be 5-10% less regionally depending upon location. Although this is becoming increasingly irrelevant due to remote work
---
Do I stay or do I go?
Whilst there will be 100s of recruiters lining up to offer you something new, don't be fooled into moving just for the sake of it – or even just for the money. You've got a couple of options:
A) Ask your boss to help you map out your career plan / future progression and if you are happy with how it all looks then sit tight and reassess how things pan out over the next 6 and then 12 months - If it ain't broke, don't fix it.
B) If you aren't happy 'Stop looking for happiness in the same place you lost it' (Full of them today aren't I? "LIVE LAUGH LOVE" tattoo pending).
Bi) If you are interested in exploring your options, don't fire out your CV without at least speaking to an agent to work out whether they know what they are talking about. 
When speaking to a company, make sure they specialise in your particular sector. Speaking to a SaaS recruitment vendor? That's great, but when it comes down to the nitty-gritty of legal tech, you need to ask yourself whether they will know the types of people you are selling to, the market you are in, the competitor space, the colleagues you will be working with or whether they have sold into the legal market themselves? Knowing what series of funding the company is in can only get you so far.
Arrange a time to speak properly over the phone or better still, grab a coffee and meet face to face… in May. 
You only get one opportunity to make a first impression to a potential employer, make sure you are in safe hands.